Vu Van Hung
Current Status: Pre-trial detention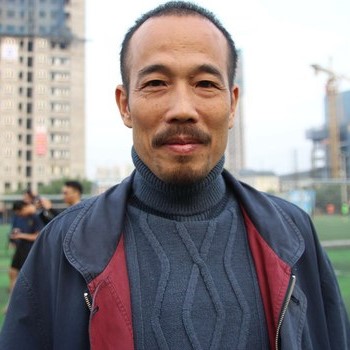 Other Names: Vu Hung
Date of Birth:
Gender: M
Religion:
Ethnicity:
Occupation: Teacher
Latest Prison: Temporary Detention Center, Thanh Xuan district
Areas of Activism:
Known Affiliations:
Brotherhood for Democracy
Arrest History
Arrest 1
September 18, 2008
October, 2009
3 years in prison
2011
Arrest 2
January 4, 2018
Art. 134 (new)
Art. 318 (new)
Details
Teacher and pro-democracy activist
Vu Hung
, who was arrested on January 4, has been
charged
under Article 134 of the 2015 Criminal Code ("intentionally inflicting injury on or causing harm to the health of other persons"). This comes after it was previously announced that he would be tried under Article 318 of the 2015 Code ("disturbing public order").
Vu Hung is a former political prisoner and school teacher.
Vu Hung has participated in peaceful social and environmental protests and is allegedly a member of the pro-democracy group the Brotherhood for Democracy.
November 2017:
Vu Hung was taken into custody for questioning about the Brotherhood for Democracy as part of a concentrated crackdown on the group by authorities throughout 2017.
First arrest:
Vu Hung was arrested in 2008 for pro-democracy banners and sentenced to three years in prison under Article 88 of the 1999 Criminal Code.
Second arrest:
Vu Hung was kidnapped from a lunch meeting on January 4, 2018, in Hanoi. He was arrested under Art. 318 (new) of the 2015 Criminal Code, then later Article 134 (new). He will now await trial in incommunicado detention.
February 2009:
PEN America released an appeal on Vu Hung's behalf, demanding he be released from prison. The appeal reported that he was suffering from serious health issues while imprisoned.
Profile last updated: 2018-01-27 17:22:22