William Nguyen
Current Status: Released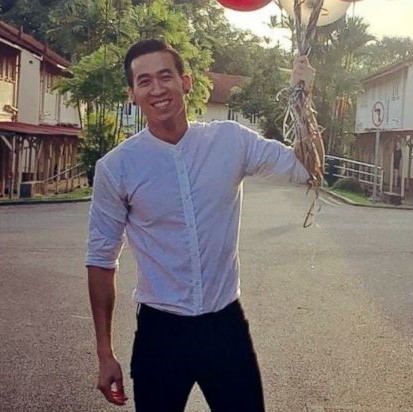 Other Names: Will Nguyen
Date of Birth:
Gender: M
Religion:
Ethnicity:
Occupation: Student
Latest Prison:
Areas of Activism:
Known Affiliations:
Arrest History
June 10, 2018
July 20, 2018
July 20, 2018
Details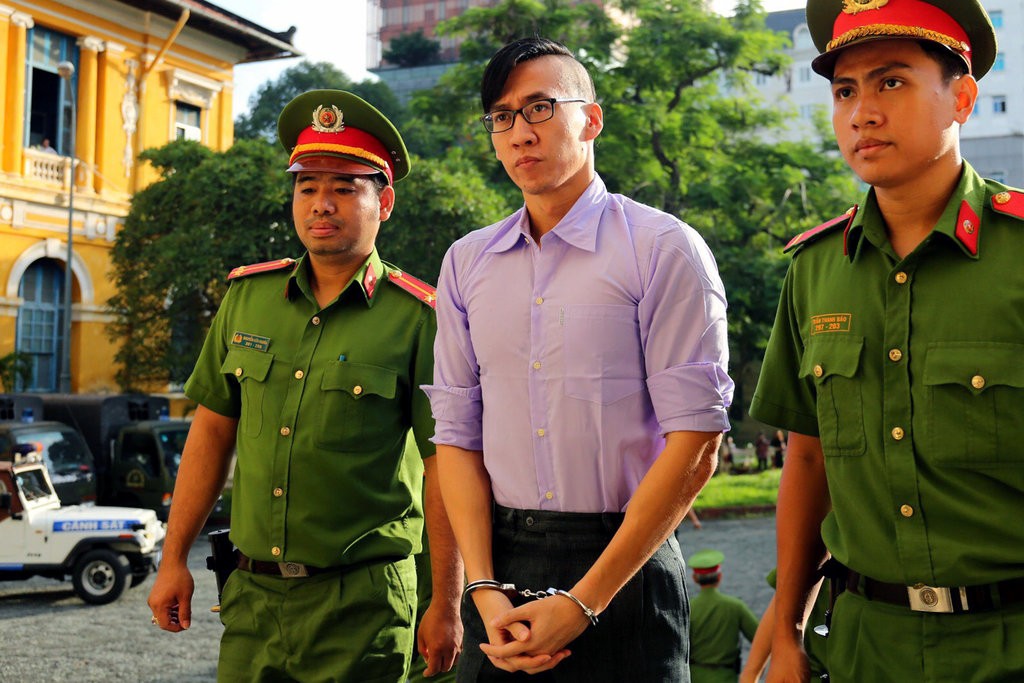 Above: American Will Nguyen, Source: Reuters
American graduate student Will Nguyen was tried on July 20 and ordered to be immediately deported from Vietnam. Even though he was convicted, the court in Ho Chi Minh City made its decision to deport Will based on him having expressed remorse and his status as a foreigner; he could have been sentenced to up to seven years in prison. His family reported that he later arrived safely in Singapore.
By August 2018, he had arrived back in Houston in the United States.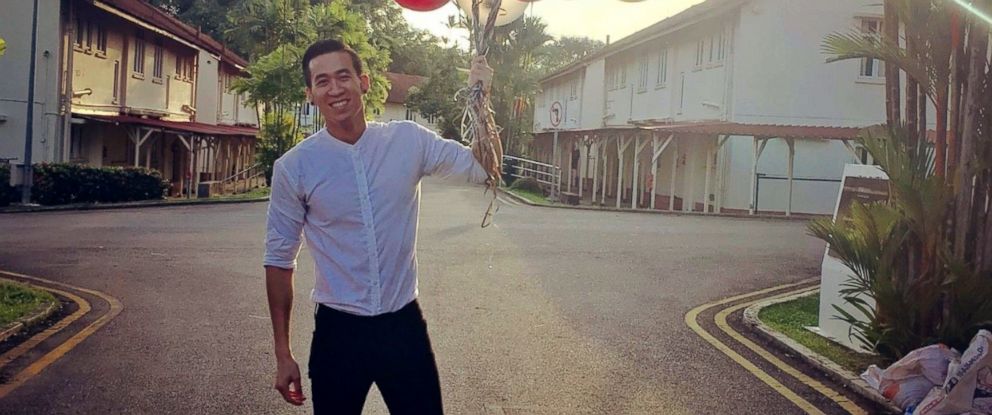 Above: American Will Nguyen, Source: ABC News/family photo
Will Nguyen is an American graduate student of Vietnamese descent. He was born in Houston, TX. He was studying in Singapore at the time of his arrest at Lee Kuan Yew School of Public Policy. He graduated with a degree from Yale University in the US.
June 2018:
Will was arrested in Ho Chi Minh City on June 10 after taking part in a protest and was shown to be bleeding from his head while being detained. Nationwide protests ocurred in Vietnam in June 2018 over draft laws on special economic zones and on cybersecurity. Authorities allege he incited protesters. He faces charges of "disturbing public order," which carries a maximum of seven years in prison.
His confession was broadcast on state media, but many have questioned its validity, given Vietnam's previous use of coerced confessions.
Will was tried on July 20, 2018, in Ho Chi Minh City, and though convicted, was released and immediately forced out of the country.
A consular officer visited him in detention twice in June and reported he was in good health. A third visit reportedly occurred on July 13, and Will was still in good health.
Will's supporters created by a petition for his release at change.org and set up donations through Go Fund Me to help his family cover the cost of legal fees.
For updates on Will's case, follow his Twitter account, @FreeWillNguyen1, run by family and friends.
July 2018:
Though US Secretary of State Mike Pompeo allegedly raised his case during his visit to Vietnam, Will's family and many supporters say the US has not done enough to ensure his release.
Profile last updated: 2018-08-06 02:59:50