Nguyen Trung Truc
Current Status: Pre-trial detention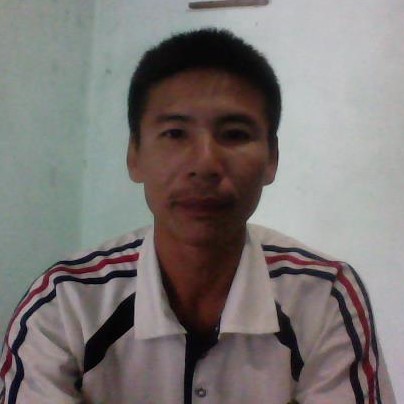 Other Names: Nguyễn Trung Trực
Date of Birth: June 6, 1974
Gender: M
Religion:
Ethnicity: Kinh
Occupation:
Latest Prison:
Areas of Activism:
Democracy
Environment
Human rights
Known Affiliations:
Brotherhood for Democracy
Details
Nguyen Trung Truc is a member of the pro-democracy Brotherhood for Democracy group, founded by political prisoner Nguyen Van Dai. Truc is also a former political prisoner. In July 2016, Truc was part of a group of activists who were beaten by plainclothes attackers while attending a wedding of a fellow activist.
Nguyen Trung Truc was arrested at his home in Quang Binh province on August 4, 2017, just days after the arrests of several other members of the Brotherhood for Democracy.
Profile last updated: 2018-01-15 14:08:30