Michael Nguyen
Current Status: Pre-trial detention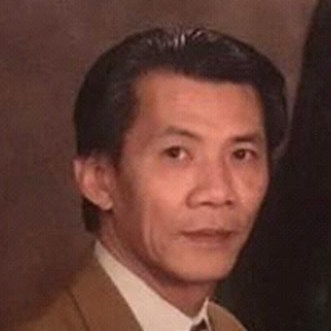 Other Names: Michael Phuong Minh Nguyen
Date of Birth: 1964
Gender: M
Religion: Christian (Catholic)
Ethnicity: Kinh
Occupation: Entrepreneur
Current Prison: HCM city Police detention center, No. 4 Phan Dang Luu, Ho Chi Minh city
November 2018:
It's been four months since US citizen Michael Nguyen was detained in Vietnam; still, no formal charges have been announced against him. He is not permitted visits form lawyers nor family. Little information has been available about his case; even US Representative Mimi Walters has not been able to obtain information about his status.
Details - Background, History of Activism, Family Situation.
Michael Nguyen is a US citizen of Vietnamese descent. He was living in California with his family before his arrest. He owns a printing business.
Arrest 1 - Arrested July 7, 2018.
July 7, 2018
Art. 109 (2015 Code)
Art. 304 (1999 Code)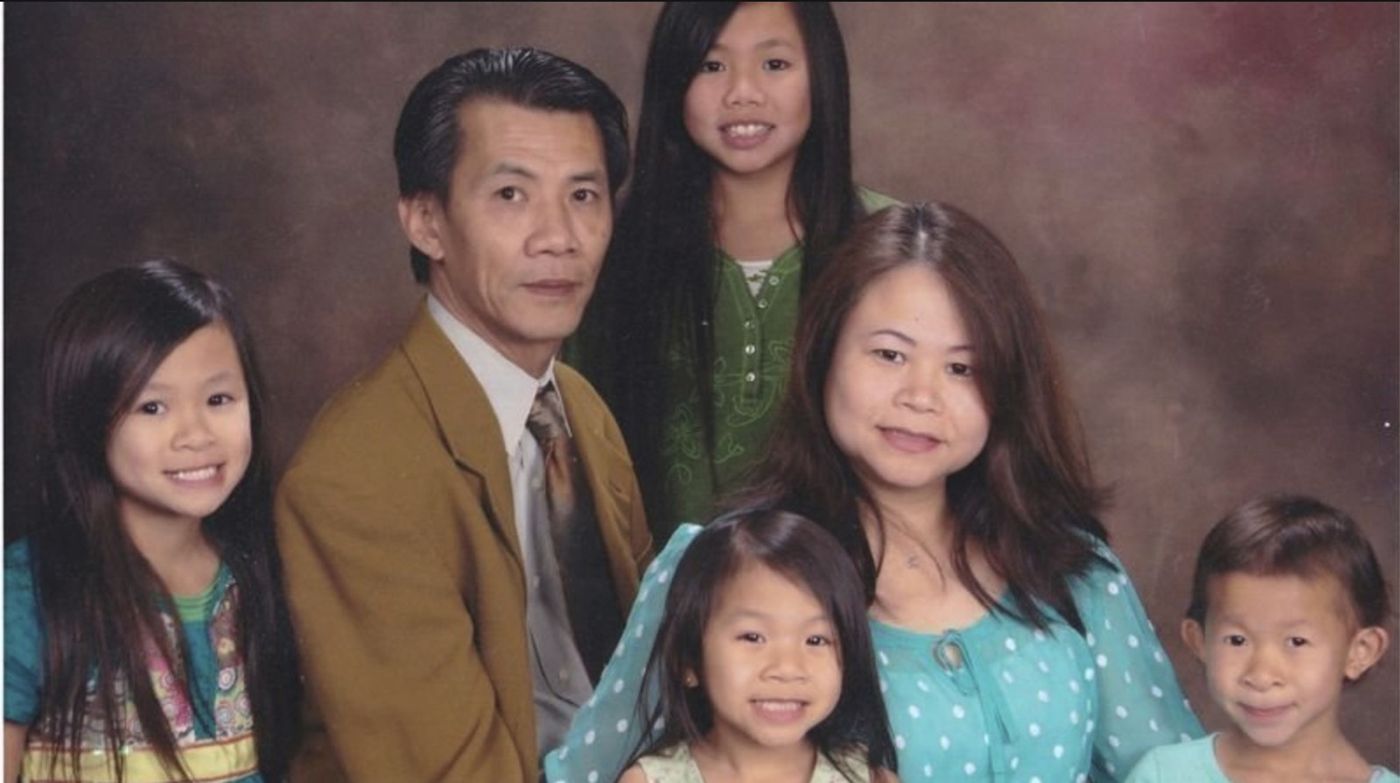 Michael Nguyen and family, Source: Mark Roberts via Los Angeles Times
August 2018:
Michael Nguyen was still being detained in Vietnam. His family has not been able to speak with him. Several US lawmakers were organizing efforts to press for his release. Mr. Nguyen still had not been officially charged and could be held for several months without charges.
The US Embassy confirmed in early August that US citizen Michael Phuong Minh Nguyen was detained in Vietnam after travelling there for a vacation and to visit family. He was detained on July 7 in Dong Nai Province while travelling by bus from Da Nang to Saigon, and the circumstances around the detention are unclear. He is being held in Ho Chi Minh City without charges but allegedly under investigation for "activity against the peoples' government." Michael will now face several months of an initial investigation period, which is eligible for extension, and which will prohibit him from receiving communications and visits; though, he is supposed to be allowed one visit from US consular representatives per month. Read the family's press release on the situation, here. He was allegedly detained with several others, though this is unconfirmed by other news sources.
October 2018:
Undercover police agents attacked a relative of Michael Nguyen. The attack occurred on September 6 after the relative visited Nguyen in the detention facility. Upon leaving, she was followed by motorbikes, kicked, and forced off of her bike. The woman's leg was broken. She was so rattled by the incident that she kept it secret for nearly a month.
Several members of the US Congress have advocated for Michael's release, including Congresswoman Mimi Walters (R-CA).
Supporters have called for Nguyen's release in a petition on Change.org. "For any government to incarcerate anyone without any probable cause is a blatant violation of human rights and of international law, especially if the detained is a citizen of another country," says the petition, which hopes to raise enough signatures to be sent to US Secretary of State Mike Pompeo.
Profile last updated: 2019-01-07 03:55:48