Huynh Duc Thanh Binh
Current Status: Pre-trial detention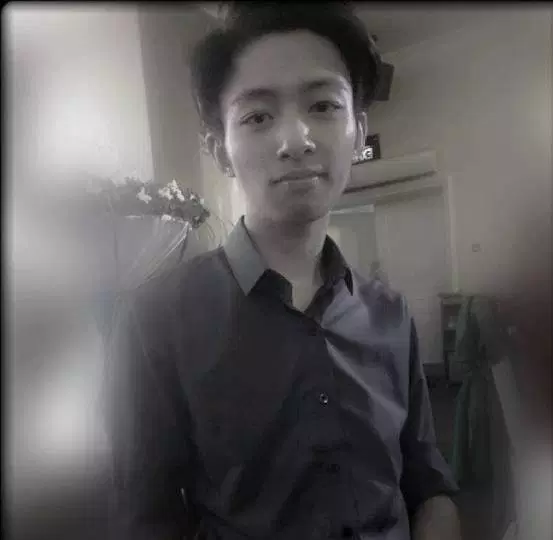 Other Names: Huỳnh Đức Thanh Bình
Date of Birth: July 14, 1996
Gender: M
Ethnicity: Kinh
Occupation: Student
Current Prison: HCM city Police detention center, No. 4 Phan Dang Luu, Ho Chi Minh city
Areas of Activism:
Freedom of expression
Human rights
Sovereignty
February 2019:
It is possible that authorities will soon hold a trial against US citizen Michael Nguyen and two others arrested at the same time, Huynh Duc Thanh Binh and Tran Long Phi. An investigator reportedly told Phi's relatives to expect an upcoming trial, as they have completed their investigation.
Details - Background, History of Activism, Family Situation.
Binh is a student in Economic Law at the University of Economics and Finance. He lived in Ho Chi Minh City before his arrest.
Binh is known as a human rights activist. On June 10, 2018, Huynh Duc Thanh Binh attended a large and peaceful demonstration against the Draft Law on Special Economic Zones in Ho Chi Minh City.
Arrest 1 - Arrested July 7, 2018.
He was arrested on July 7 by the authorities in Ho Chi Minh City when he returned from a tour of Hue and Danang. He was arrested under the Art. 109 of the 2015 Criminal Code for 'Activities against the People's government'.
Vietnam arrests US citizen, four locals on subversion allegation amid Growing social dissatisfaction, Defend the Defenders, July 28, 2018
Young Activist Huynh Duc Thanh Binh charged with Subversion, Defend the Defenders, August 8, 2018
Sinh viên Huỳnh Đức Thanh Bình bị khởi tố, Hội Sinh viên Nhân Quyền, August 8, 2018
Profile last updated: 2019-02-25 04:28:48