Nguyen Viet Dung
Current Status: Pre-trial detention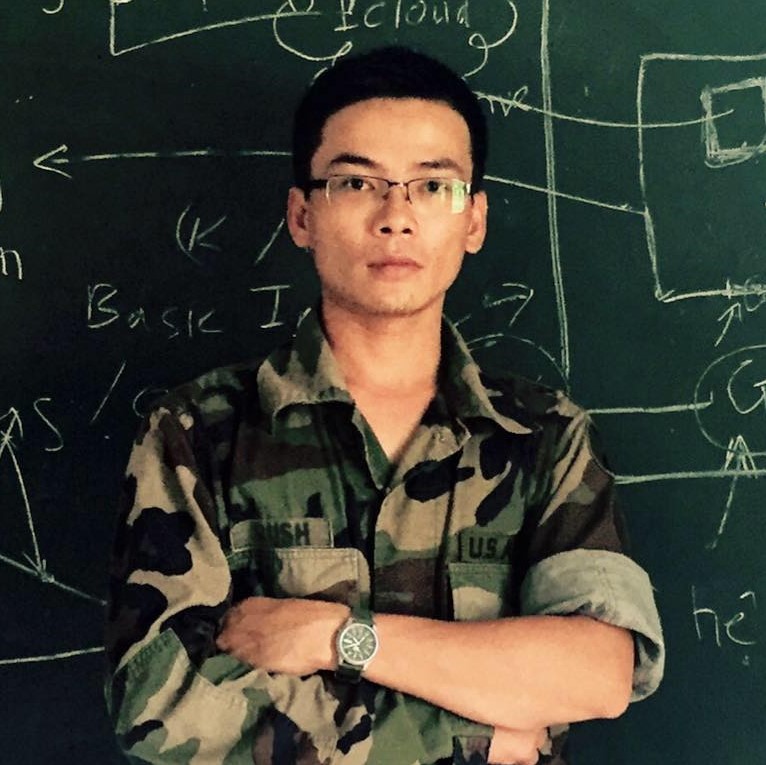 Other Names: Nguyễn Viết Dũng, Dũng Phi Hổ
Date of Birth: June 19, 1986
Gender: M
Religion:
Ethnicity: Kinh
Occupation:
Latest Prison:
Areas of Activism:
Democracy
Environment
Maritime sovereignty
Known Affiliations:
Republican Party
Loyalist Association of the ARVN
Arrest History
Arrest 1
April, 2015
December, 2015
1 years in prison
April, 2016
Defense Counsels: Vo An Don
Arrest 2
September 27, 2017
Pending
Details
Nguyen Viet Dung is an engineer from Nghe An province.
Nguyen Viet Dung is the founder of the unsanctioned Republican Party in Vietnam and the Loyalist Association of the ARVN and has been active in environmental and political protests.
First arrest:
Nguyen Viet Dung was arrested in April 2015 after taking part in an environmental protest against cutting down trees in Hanoi. He was originally detained along with four others belonging to the Republic Party in Vietnam. He was wearing the uniform of the former South Vietnam army at the protest. He was tried in December 2015 under Article 245 and sentenced to 15 months in prison, reduced to 12 on appeal.
The UN Working Group on Arbitrary Detention deemed his 2015 detention as arbitrary.
Second arrest:
Former political prisoner Nguyen Viet Dung, 31, was re-arrested in Nghe An province, during a lunch meeting, on September 27, 2017. He was kidnapped and later charged by authorities under Article 88; he now faces four months of pre-trial detention and up to 20 years in prison.
May 2015:
A member of the Australian Parliament released a letter urging for Dung's release from prison.
December 2015:
Amnesty International released an Urgent Action for Nguyen Viet Dung.
Profile last updated: 2018-01-14 20:47:13