Hoang Thi Thu Vang
Current Status: Pre-trial detention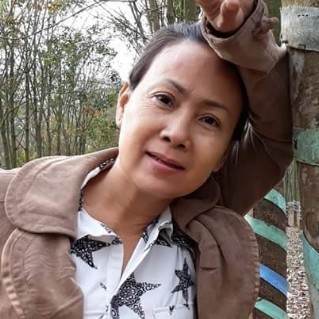 Other Names: Hoàng Thu Vang
Date of Birth: 1966
Gender: F
Ethnicity: Kinh
Areas of Activism:
Food safety
Environment
Freedom of expression
Details - Background.
She has posted online commentary and advocated for enhanced food safety in the country, and she participated in national demonstrations in June 2018 over draft legistlation on Special Economic Zones and Cybersecurity.
Arrest 1 - Arrested September 3, 2018.
On October 2, Vang's family received an announcement of her arrest written by police on September 14. She will be temporarily detained for at least four months under the charge of "disrupting security". During this time, she will not be able to meet her relatives nor her lawyer.
Profile last updated: 2019-01-02 20:29:34