Huynh Dac Tuy
Current Status: Pre-trial detention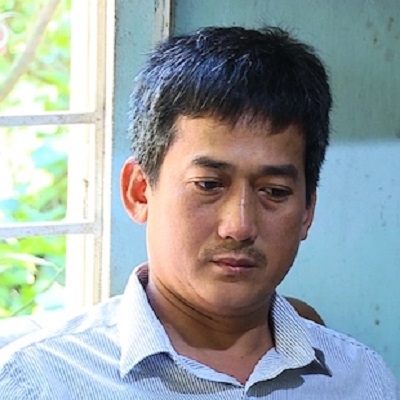 Other Names: Huỳnh Đắc Túy
Date of Birth: 1976
Gender: M
Ethnicity: Kinh
Occupation: Businessman
Details - Background.
Huynh Dac Tuy is the director of construction enterprise Tuy Nguyet. He lives in Quang Ngai City.
Profile photo: Công Lý Newspaper
Arrest 1 - Arrested February 24, 2019.
On February 22, the Public Security of Quang Ngai Province issued prosecution and arrest orders against Huynh Dac Tuy, residing in Quang Ngai City, on charges of "making, storing and distributing information and documents against the Socialist Republic of Vietnam" according to Article 117 of the 2015 Criminal Code.
According to investigating agency documents, Huynh Dac Tuy was accused of "often using personal Facebook to post and distributing articles with content to call and incite people to oppose the State."
Profile last updated: 2019-03-03 23:22:02