Doan Van Dien
Current Status: Released - at risk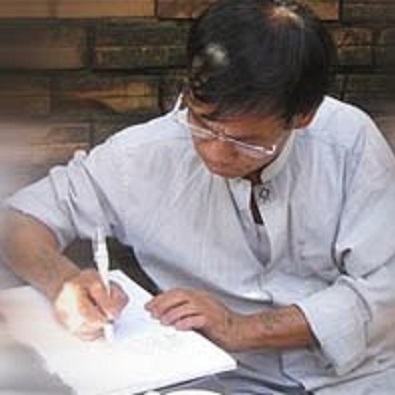 Other Names: Đoàn Văn Diên
Date of Birth: 1954
Gender: M
Religion: Christian (Protestant)
Ethnicity: Kinh
Occupation: Pastor
Areas of Activism:
Freedom of expression
Labor rights
Land rights
Religious freedom
Known Affiliations:
Interfaith Council of Vietnam
Viet Labour Movement
Details - Background, History of Activism, Family Situation.
Pastor Doan Van Dien was sentenced to 4.5 years in prison on December 10, 2007 by the People's Court of Dong Nai for "abusing democratic freedoms," along with his son Doan Huy Chuong, for labor and land rights organizing.
Arrest 1 - Arrested November 14, 2006. Sentenced to 4 years 6 months in prison. Released June 10, 2012.
November 14, 2006
December 10, 2007
4 years 6 months in prison
June 10, 2012
Doan Van Dien, his son Doan Huy Chuong, and two others, were tried and convicted on December 10, 2007 in the People's Court of Dong Nai Province. Dien was sentenced to 4.5 years in prison under Art. 258 of the 1999 Criminal Code for ("abusing democratic freedoms"). According to Radio Free Asia: "The four were accused of collecting complaints of government land-rights violations and passing them on to RFA and other news organizations, as well as distributing anti-government leaflets at a meeting in Hanoi before an Asia-Pacific Economic Cooperation (APEC) summit in November 2006."
Profile last updated: 2019-03-12 04:41:52