Vuong Van Tha
Current Status: Sentenced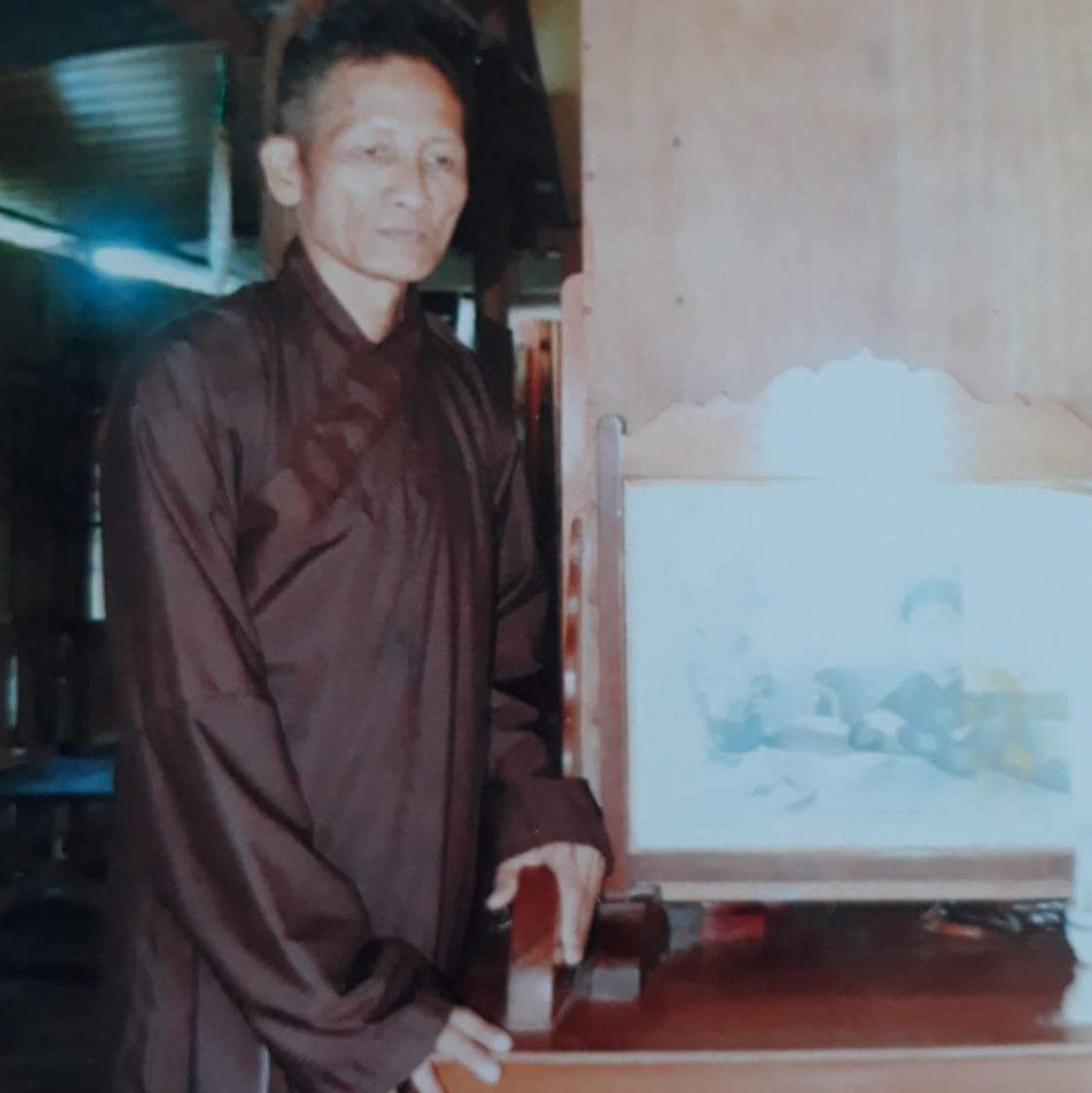 Other Names: Vương Văn Thả
Date of Birth: 1969
Gender: M
Religion: Buddhist (Hoa Hao)
Ethnicity: Kinh
Occupation:
Latest Prison: Bang Lang prison, Long Xuyen district, An Giang province
Areas of Activism:
Democracy
Religious freedom
Known Affiliations:
Arrest History
Arrest 1
October, 2012
August 2, 2013
3 years in prison
October, 2015
Arrest 2
May 18, 2017
January 23, 2018
12 years in prison
May 18, 2029
Defense Counsels: Nguyen Kha Thanh
Details
Vuong Van Tha is a Hoa Hao Buddhist.
Vuong Van Tha was arrested on May 18, 2017, at his home. Tha previously served three years in prison for "abusing democratic freedoms," under Article 258 of the 1999 Criminal Code. He had resumed his activism shortly before his May 2017 re-arrest. His house was put under siege by authorities at the time of the arrest, blasted with water cannons that injured many inside the house. Tha's son and two nephews were also arrested. The four were reportedly arrested for making and flying the flag of the former Republic of Vietnam.
January 2018:
Vuong Van Tha was sentenced to 12 years in prison on January 23, 2018 under Article 88 in An Giang province. Neither his lawyer or his family were permitted to attend the trial.
September 2017:
The
Interfaith Council of Vietnam raised concerns
about the treatment of Hoa Hao Buddhist Vuong Van Tha, who has been held in solitary confinement since May. His family's residence was attacked with water cannons, and the police extracted Tha, his son, and two nephews in May, injuring other family members at the home in the process. Tha's location remained unknown until recently.
Profile last updated: 2018-02-06 13:55:58