Luu Van Vinh
Current Status: Pre-trial detention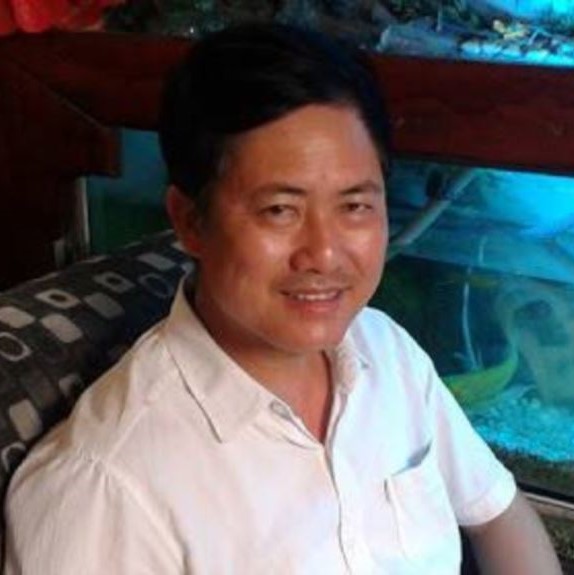 Other Names: Lưu Văn Vịnh
Date of Birth: 1967
Gender: M
Religion:
Ethnicity: Kinh
Occupation: Construction contractor
Latest Prison: Chi Hoa prison, Ho Chi Minh city
Areas of Activism:
Democracy
Land rights
Maritime sovereignty
Known Affiliations:
Arrest History
Defense Counsels: Dang Dinh Manh; Nguyen Van Mieng
Details
December 2017:
Luu Van Vinh has faced nearly constant
death threats
from his cellmate, but authorities have denied his request for a cell transfer; they have also denied Vinh glasses sent from his family.
November 2017:
There are concerns for the health of Luu Van Vinh, who has been in pre-trial detention since November 6, 2016. Authorities ended his pre-trial investigation period and are recommending he be prosecuted under Article 79 for subversion.
Vinh is a handyman from Hai Duong province, living in Ho Chi Minh City at the time of his arrest.
Vinh and his friend, Nguyen Van Duc Do, were both arrested for their roles in protesting Chinese activity in the South China Sea and the toxic Formosa spill that began in April 2016. Vinh founded a group called the Coalition for Self-Determination for Vietnamese People.
Vinh was arrested on November 6, 2016, after police came into his home, beat him, and took him away without presenting official documents. Nguyen Van Duc Do was also arrested after meeting with Vinh.
Vinh is currently awaiting trial in pre-trial detention.
November 2017:
After a November 2017 visit, his wife reported that Vinh's health is worsening; he looks slim and has poor skin and weakened vision because glasses are prohibited.
November 2016:
Amnesty International released an Urgent Action regarding Vinh's "risk of torture and other ill treatment" while detained.
Profile last updated: 2018-01-13 16:31:27